Corson Dental
Beautiful, Confident, Healthy Smiles!
Corson Dental is located in Central Tauranga. Our practice offers general and cosmetic
dental treatment options
, with our ultimate goal being to deliver dental excellence through uncompromising patient care.
Using the latest technological advances, we are able to help you achieve a beautiful healthy smile, with options ranging from simple preventive measures to our comprehensive smile make-over cosmetic treatments. A dental experience in our modern high tech office will open your eyes to the wonderful possiblities today's dentistry offers.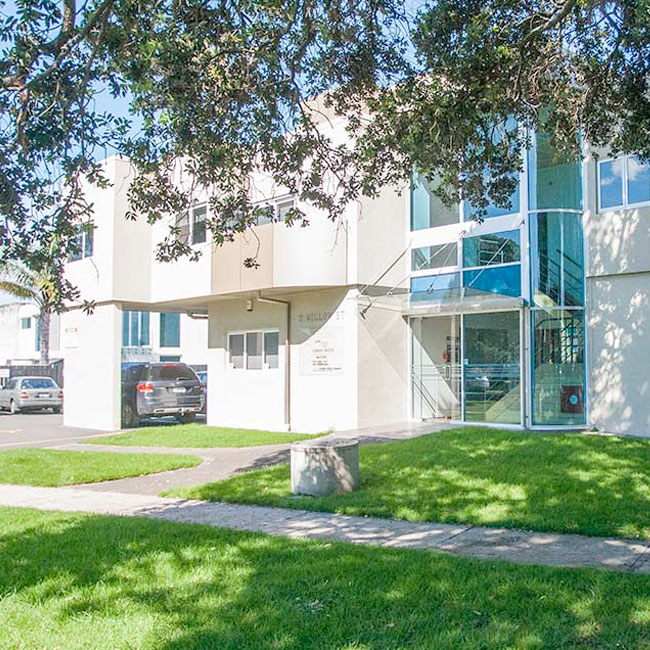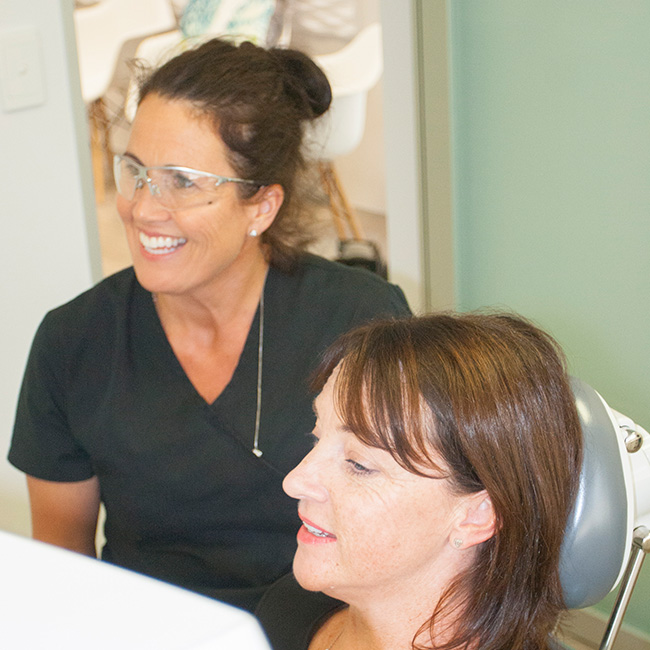 Our Treatments
Everyone, including young children, should visit the dentist at least once every twelve months. Permanent teeth are designed to last a lifetime. Modern techniques mean that dental treatment can be carried out with no or minimal discomfort.
Can honestly say, the best dentist I have visited from the reception, to the dentist and nurse. Thanks very much. Would highly recommend.
My local dentist
Anonymous