Philosophy
More and more patients place value on healthy and attractive teeth.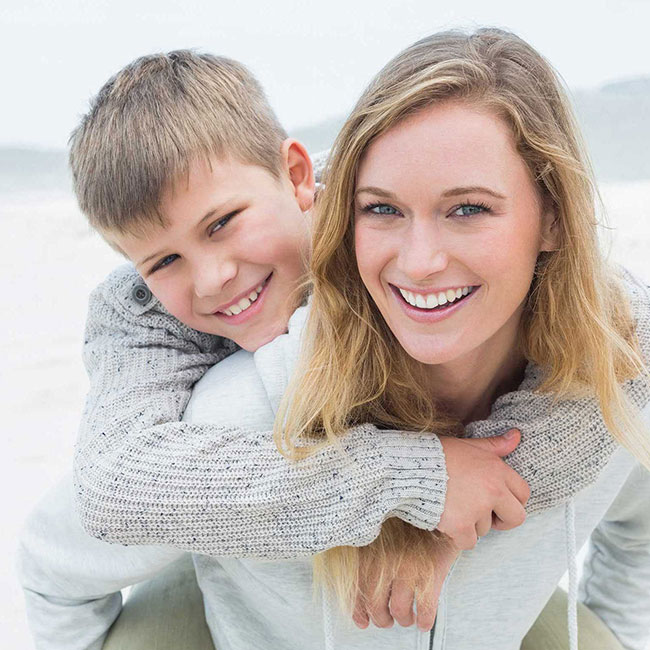 We are dedicated to providing all of our patients with THE FINEST QUALITY dental care
We are committed to providing that care in an environment of outstanding customer service.
We aim to provide you with the ultimate professional, painless, and pleasant dental experience
Our goal is to help you achieve and maintain a healthy mouth, and beautiful natural smile for the rest of your life.
We place a strong emphasis on dental prevention.
We want you to smile…And smile some more!
Because we believe your smile makes a lasting first impression.
It's not just how skillful the dentist is that matters, it's what they're like as a person too. You expect your dentist to be competent - and not hurt you ! - but are they friendly, nice to be with, or just cold and efficient. It really helps to get that little bit of human contact, to have a laugh together perhaps...and go away feeling good...which I certainly haven't had with many dentists ; but visiting Corson Dental is almost fun ! Strange but true...
Excellence in Tauranga
Anonymous